Pole Holding & Safety Watching
Keeping your company and employees safe.
Having a boom truck attached to the power pole removes any risk of the pole falling over in any way that could cause harm to the workers and equipment.
Pole holding serves to guarantee the uninterrupted structural integrity of the Powerline system, particularly in situations where open excavations are conducted in close proximity to power poles.
Please refer to the accompanying chart for more information.
In the event of excavations taking place near BC Hydro power poles and city street lights, our CAT 5 Powerline technicians will perform pole holding duties to ensure that the structure remains steadfast and secure, thereby enabling your workers to execute their tasks in a safe and secure manner.
Pole holding services are essential for construction businesses and contractors who work on projects that require power pole support during excavation.
This service provides a range of benefits that enables civil companies to get their project done safely and efficiently.
One of the main benefits of pole holding services is that you can dig as deep or big as you would like, and we can enable you to get your job finished.
Another benefit of pole holding services is that we can move guy wires out of the way, if need be, giving you better access to dump trucks and swing room for your excavator operator.
Pole holders have CAT 5 credentials, and know the Powerline system in and out, so we can direct you in any way needed.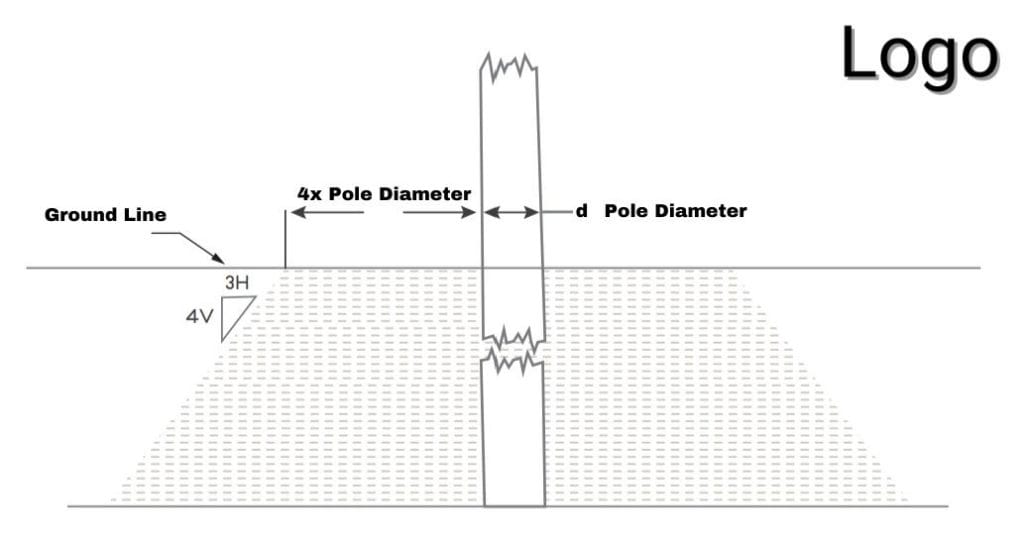 When working around power lines, there must be designated staff to provide safety. It's required by WorkSafeBC and B.C. Hydro that there are qualified people on-site to observe the men and equipment while they work.
A Safety Watcher is a certified Category 5 Powerline Technician who assumes the responsibility of ensuring the well-being of all personnel present on construction sites by enforcing strict protocols for maintaining a safe working distance from underground or overhead high-voltage utilities.
A Safety Watch will be required when safe distances for an unqualified worker or uninsulated equipment cannot be maintained (4′). Please see chart below for BC Hydro's Limits of Approach (LOA).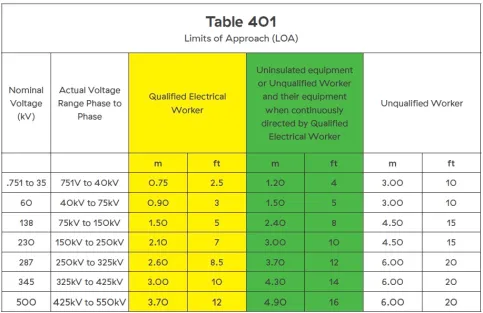 How safety watching helps?
We prioritize the safety and well-being of all individuals involved in their construction projects, ensuring their safe return home. Our team has the requisite training and qualifications to direct workers around high-voltage overhead power lines and underground utilities.

Furthermore, we exercise direct supervision over potentially hazardous activities such as crane operations, scaffold erection, zoom boom, and other work that takes place in close proximity to electrical lines, in accordance with the Limits of Approach standards.

Should the construction work fall within 10 feet of high voltage overhead utilities, our CAT 5 technician can provide on-site assistance, enabling the operation of uninsulated machinery, up to a distance of no closer than 4 feet.